KANSAS CITY, Mo. – A man was shot to death after the motel his was staying at was robbed Tuesday night in Kansas City.
Police have said the victim was a black man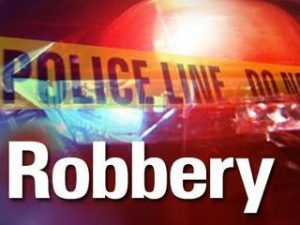 in this 30s, who was shot outside the Blue Bird Motel on East 40 Highway around 8:00 last night. A motel employee said the man threatened to shoot her when he robbed her at gunpoint. Apparently after the robbery, the man shot the victim as he fled the scene. The suspect is described as a black male, who was wearing a black vest.
No further information is being released at this time.