KANSAS CITY, Mo. – Kansas City Police are investigating a third vehicle burned by arson in July.
On Thursday morning, a Toyota Highlander was set fire when someone lit a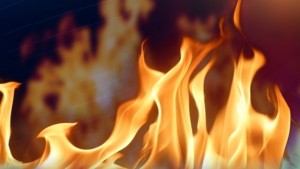 trash bag that had been sat on the hood of the vehicle. The fire is similar to two other vehicles burned on the fourth of July in North Kansas City.
The vehicle was seriously damaged before the fire was extinguished by a nearby fire station.