KANSAS CITY, Mo. – Kansas City Police say a Holden driver died in a one vehicle crash in Interstate 470 Thursday evening.
Police identified the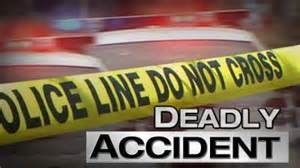 driver as  Matthew Vanlew, 38. Apparently the vehicle he was driving left eastbound 470 at Raytown Road, went up the embankment and airborne before striking the underpass and overturning.
Vanlew was pronounced dead at the scene.
Donnie King is your overnight news announcer at KMZU 100.7, sent story ideas to donniek@kmzu.com