JEFFERSON CITY, Mo. – Kansas City Power and Light customers will get a slight break in their utility bills after April 1st.
The Missouri Public Service Commission approved a request by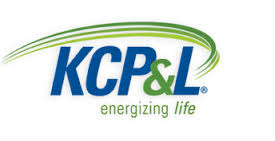 KCP&L to change the fuel adjustment charge on it's monthly electric bill. For residential customers using 1,000 Kilowatt-hours of electricity a month, the fuel adjustment will drop approximately $1.87 per month.
Approximately 272,800 customers are served in west central Missouri by Kansas City Power and Light.