LAFAYETTE COUNTY, Mo. — An early morning arrest in Lafayette County led to four charges against a Kansas City resident.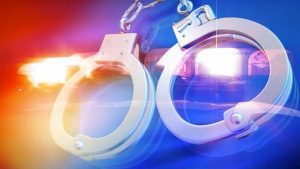 Brandon K. Pitts, 26, was charged with felony possession of marijuana, felony unlawful use of a weapon, possession of drug paraphernalia and failing to drive in right lane.
Pitts was processed and released.