LAFAYETTE COUNTY, Mo. — A vehicle pursuit in Lafayette County over the weekend prompted response from multiple law enforcement agencies and led to the arrest of a Kansas City, Mo. teenager.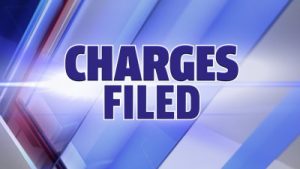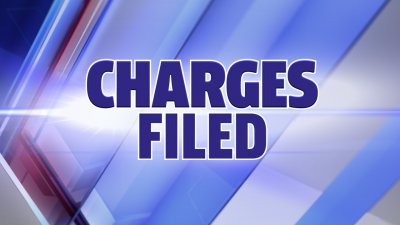 Formal charges were filed in Lafayette County Circuit Court against Rene Ortiz, 19, for felony tampering with a motor vehicle, felony receiving stolen property, felony endangering the welfare of a child, and felony resisting arrest.
According to a probable cause statement, Ortiz was the alleged driver of a stolen Jaguar that led Missouri State Highway Patrol on a pursuit across the eastbound and westbound lanes of I-70 in Lafayette County. Ortiz was allegedly traveling at speeds ranging from 90 mph to 139 mph through construction zones and a weigh station.
Oritz ultimately traveled down an embankment near the westbound 27 mile marker after hitting stop sticks and fled the vehicle before being taken into custody after a short foot pursuit. He was treated by the Sni-Valley EMS and transported to the Centerpoint Medical Center for treatment of an apparent overdose
After a search of the immediate area, a 14-year-old juvenile was located. The juvenile identified himself as the cousin of Ortiz and said he had been lying down in the rear seat during the pursuit. A search of the vehicle turned up a stolen Glock 22 loaded handgun located between the driver's seat and the center console. A check of the Glock's serial number indicated the weapon had been reported as stolen
Ortiz remains in custody on a $50,000 cash or surety pending future court proceedings.