SALINE COUNTY, Mo. — A Kansas City woman was jailed after a traffic stop by a trooper in Saline County Tuesday night.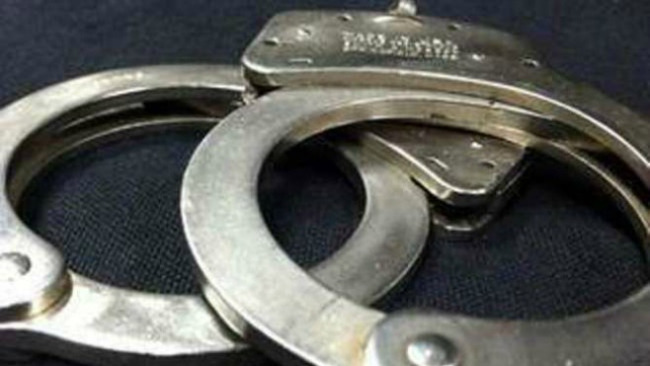 34-year-old Joshaline L. Hinkle was taken into custody just before 7:30 p.m. Tuesday.
The arrest report from the Missouri Highway Patrol accuses Hinkle of felony possession of a controlled substance, unlawful possession of drug paraphernalia.
Hinkle also had active misdemeanor warrants from Caldwell and Clinton Counties.
The report says Hinkle was eligible to post bond on the allegations.