RAY COUNTY, Mo. – A Kansas City woman was arrested Tuesday on multiple drug charges.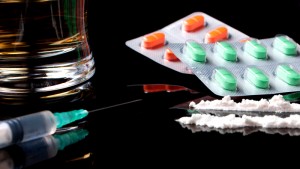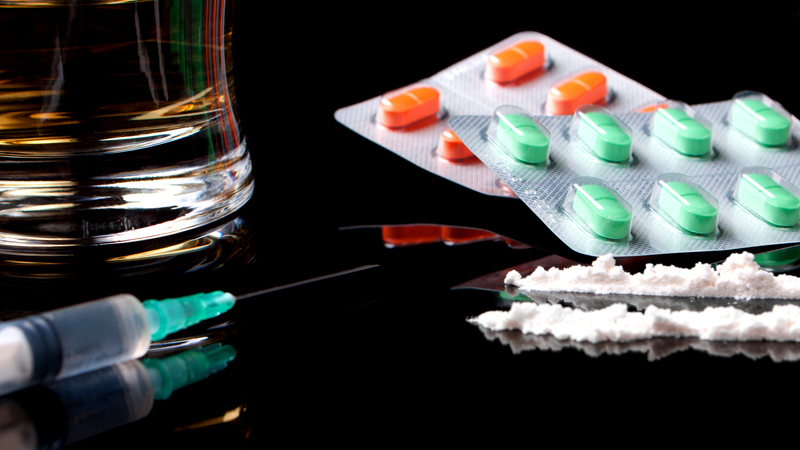 The Richmond Police Department took Cheyenne Nicole Smith, 19, into custody February 23, 2016, on two felony counts of possession of a controlled substance, two counts of unlawful use of drug paraphernalia, and possession of marijuana.
Bond has been set for Smith at $1,000, cash or corporate surety.
Court proceedings are pending at this time.