COOPER COUNTY, Mo. — Officers with the Boonville Police Department arrested a Kansas City woman after stopping her for alleged speeding and discovering her driver's license was revoked Monday afternoon.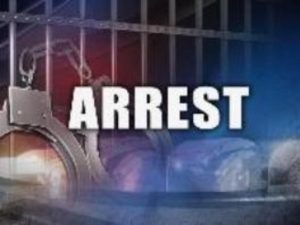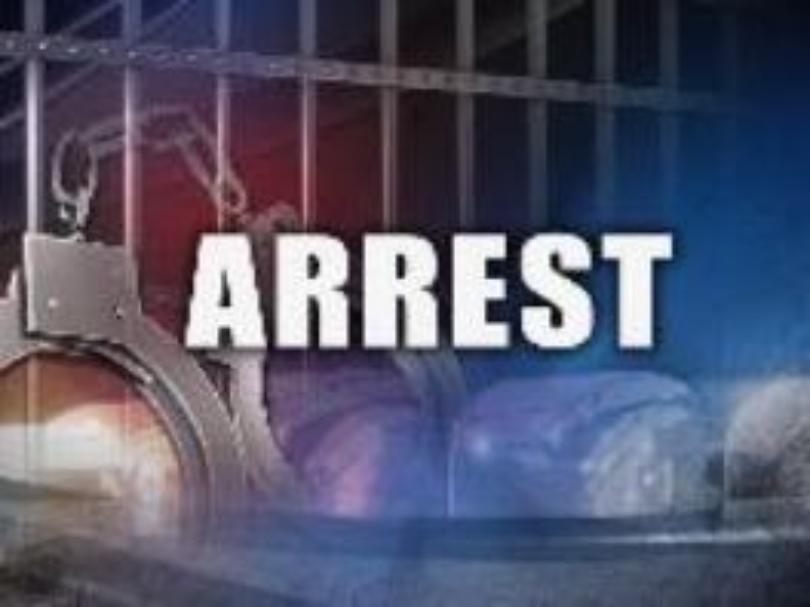 Around 3:15 p.m. Monday, officers conducted a search pursuant to arrest and discovered a hypodermic needle in 33-year-old Lindsay Patrick's pocket.
A search of the vehicle resulted in the seizure of about a pound of what was believed to be methamphetamine.
Formal charges have not yet been filed. Patrick remains behind bars in Cooper County.