PLATTE COUNTY, Mo. – An arrest warrant has been issued for a Kansas woman, over collision in Platte County in January.
On Friday afternoon, April 8, 2016, a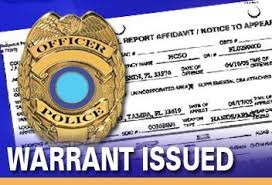 Platte County judge signed a two count warrant for Julie M. Alderman, 47, of Lawrence, Kansas. Alderman is charged with a class C felony assault in the second degree for operating a vehicle while intoxicated, resulting in an injury. She is also charged with misdemeanor failing to obey official signs temporarily designating lanes.
Alderman was accused of partially blocking the roadway when she stopped in traffic and was hit by a vehicle following hers.