CASS COUNTY, Mo. – A southbound vehicle in the northbound lanes of Interstate 49 caused an injury crash in Cass County last night.
According to the Missouri Highway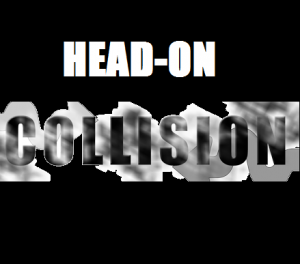 Patrol crash report, Madison Rohrer, 21, of Belton was on the wrong side of the interstate when she collided head on with a vehicle driven by Georgia Kliethermes-Jones, 68, of Gardner, Kansas, around 10:15 Saturday night. Both drivers were transported to Research Medical Center with moderate injuries.
Rohrer has been charged with driving while intoxicated and driving in the wrong lane of a divided highway, causing a crash.