CASS COUNTY, Mo – A Kansas driver was injured in an accident in Cass County Tuesday morning.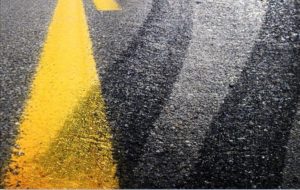 According to the Missouri State Highway Patrol, Devon Copp, 54, of Louisburg, Kansas was driving eastbound across the state line around 8 a.m. Copp failed to see a stop sign due to the fog and traveled into the ditch.
Copp was transported to Overland Park Regional Hospital with minor injuries.