DAVIES COUNTY, Mo – A Kansas man was arrested in Davies County on multiple charges.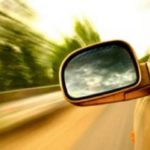 According to the Missouri State Highway Patrol, Jacob Palmer, 19, was arrested for tampering with a motor vehicle, resisting arrest, possession of a controlled substance, exceeding the speed limit by 26 or more and possession of drug paraphernalia.
Palmer is in custody at the Daviess Dekalb Regional Jail.