PLATTE COUNTY, Mo. — A man wanted on a felony warrant from Kansas was allegedly arrested with drugs early Friday morning.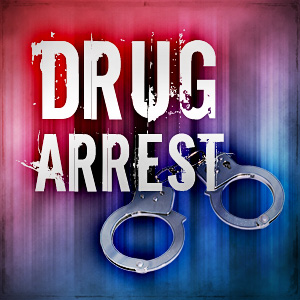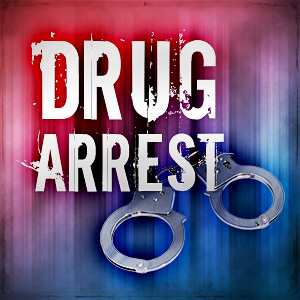 According to a report from the Missouri State Highway Patrol, troopers arrested Riley K. Boyle-Wolfe, 24 of Lawrence, Kansas around 4:30 a.m. Friday on felony allegations.
Boyle-Wolfe is accused of felony possession of a controlled substance – cocaine as well as being a felon in possession of a firearm. He was also wanted on a felony Jefferson County, Kansas warrant.
Boyle-Wolfe was transferred to the Platte County Jail, where he is held without bond. Formal charges are currently pending.