PLATTE COUNTY, Mo. – A Kansas man was held Saturday afternoon for drug allegations in Platte County.
The Missouri Highway Patrol is reporting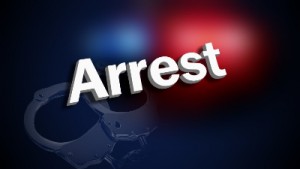 that Stanislav V. Bocharov, 24, of Olathe, was allegedly in felony possession of heroin, had an outstanding felony warrant and was in possession of drug paraphernalia during his arrest around 1:00.
Bocharov was transported to the County Jail to post bond on the allegations.
Donnie King is your overnight news announcer on KMZU 100.7, send story ideas to donniek@kmzu.com