PETTIS COUNTY, Mo. — A two vehicle accident this morning in Pettis County left one man seriously injured.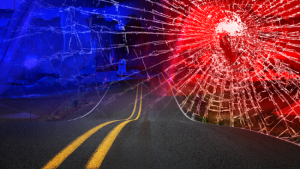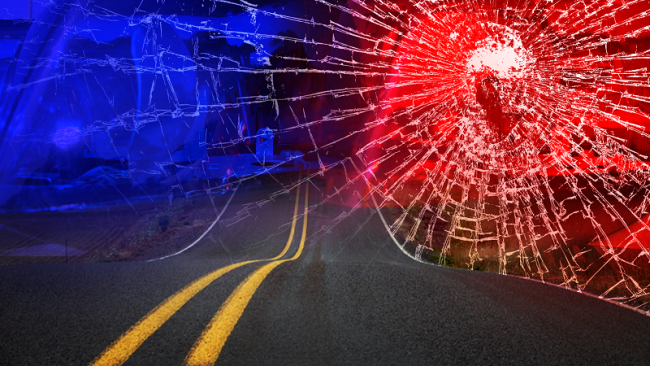 Missouri Highway Patrol reports,  Ethan R. Jackson, 25, of Warsaw and Richard J. Moore, 57, of Shawnee, Kansas were both traveling northbound on US-65, when Jackson struck the rear of Moore's vehicle. Moore was ejected and both vehicles traveled off the right side of the road into a ditch.
Jackson was reportedly uninjured and Moore was taken to Research Main Hospital with serious injuries.