PLATTE COUNTY, Mo. – A Kansas driver was hospitalized after a one vehicle crash in Platte County Wednesday afternoon.
The Missouri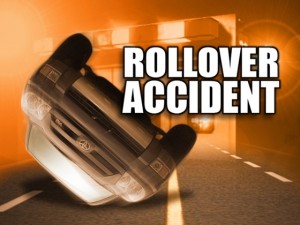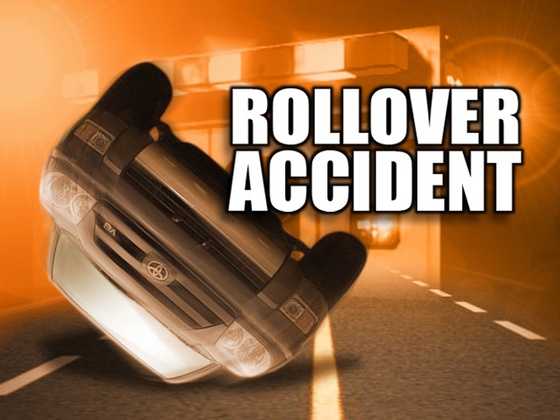 Highway Patrol investigated the incident around 5:30 yesterday, on Interstate 29 at 64th Street. A southbound vehicle driven by Rock Pennington, 45, of Kansas City, Kansas, slid out of control, ran off the left side of the roadway and struck a concrete barrier before overturning.
Pennington was transported to North Kansas City Hospital with serious injuries.
Donnie King is your overnight news announcer on KMZU 100.7. Send story ideas to donniek@kmzu.com