BATES COUNTY, Mo. — An accident on Interstate 49 injured a man from Kansas Thursday morning.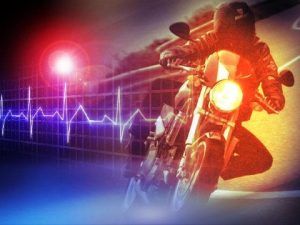 The Missouri Highway Patrol reported responding to I-49 at the 136.2 mile marker at 11:00 a.m. Thursday.
A motorcycle driven by 58-year-old Alan R. Schmitz, of Tonganoxie, Kansas, was southbound on Interstate 49 when it ran off the left side of the roadway and collided with a guardrail.
Schmitz sustained moderate injuries in the accident. He was transported by ambulance to Bates County Memorial Hospital to receive care.