BUCHANAN COUNTY , Mo. — A driver from Atchison, Kan. was flown to the hospital after a single-car crash in Buchanan County early Tuesday morning.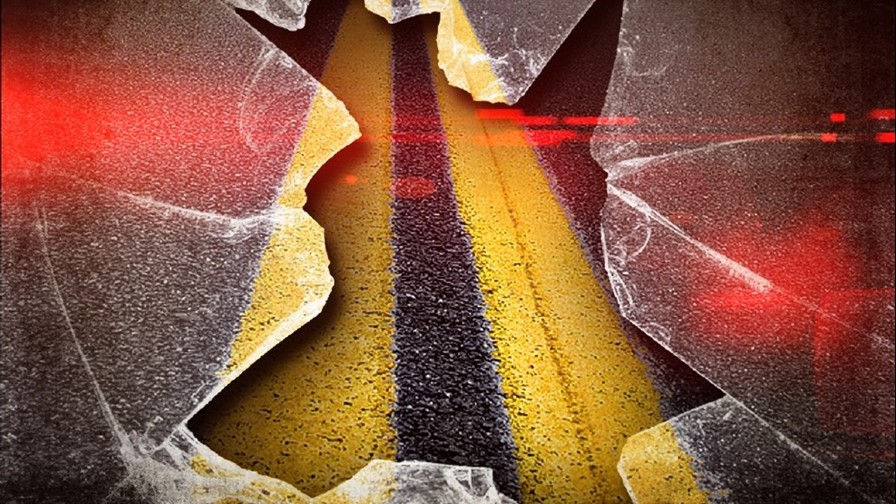 At 5:45 a.m. Tuesday, Christopher Lurquin, 34, was northbound on US-59 (south of Route KK's south junction, about nine miles south of St. Joseph) when his vehicle traveled off the right side of the roadway and into a drainage culvert. According to Missouri State Highway Patrol's crash report, it struck the embankment and came to rest on its wheels, facing north.
Lurquin's life might have been saved by the fact he was wearing a seatbelt.
For his serious injuries, Life Net Air Ambulance flew Lurquin  to University of Kansas Medical Center.