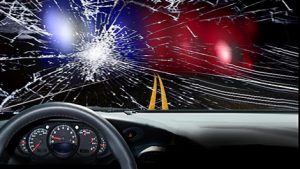 BATES COUNTY, Mo.- A Pleasanton, Ks., teenager suffered injuries following a motor-vehicle collision in Bates County early this morning.
Troop A of the Missouri State Highway Patrol was on scene to investigate the incident. Upon conclusion of the investigation, troopers indicated that Daniels Gaston, 17, was southbound on a county road when he traveled off the left side of the roadway and struck a utility pole.
Gaston reportedly was wearing a seatbelt but suffered moderate injuries and was transported to Mercy Hospital in Fort Scott, Ks.