A Polo resident, 24-year-old Kara Nicole Frisch died Tuesday, April 30.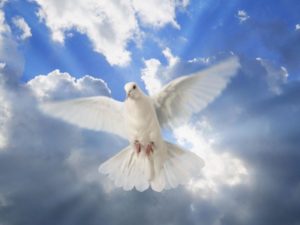 A celebration of life is scheduled for 4 p.m. Saturday, May 4 at the Polo Community Building. A meal and gathering of family and friends will take place immediately after at the community building.
Stith Family Funeral Home in Polo is in charge of arrangements.