A Lexington resident, 59-year-old Karl Christian "K.C." Girtch died September 23.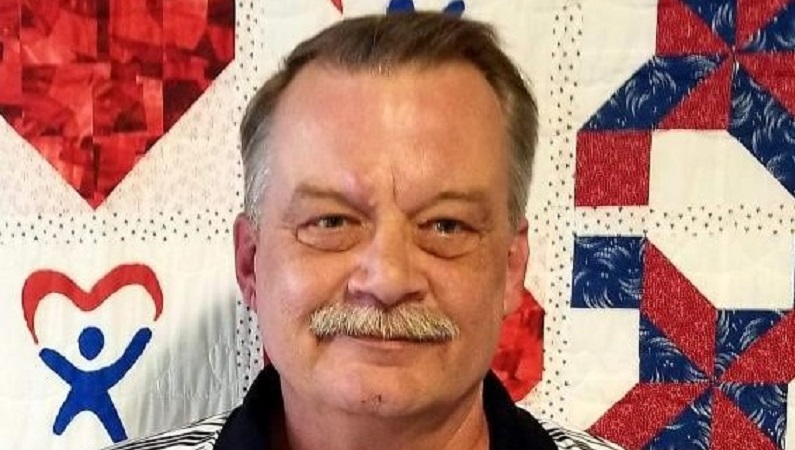 Visitation will be Sunday September 29 from 2:00 until 4:00 pm at Walker-Nadler-Fuller Funeral Home in Lexington. A memorial service will also be on Sunday at the funeral home at 4:00 pm.
Inurnment will be in the Orrick Cemetery at a later date.