CASS COUNTY, Mo. — A single-vehicle accident in Cass County injured a resident of Kansas City Sunday night.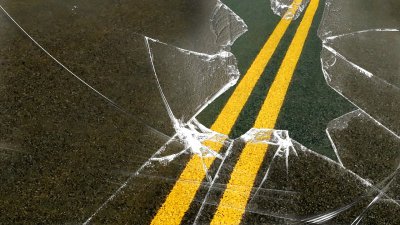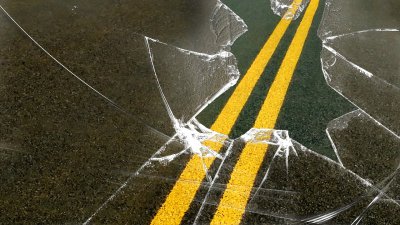 The Highway Patrol reported responding to the crash on 223rd Road, west of Route D at about 10:40 p.m. Sunday.
A vehicle driven by 32-year-old Kansas City resident Raul Lopez was traveling east on 223rd when it ran off the right side of the roadway, struck a ditch, became airborne and overturned.
Lopez sustained moderate injuries in the rollover accident. He was treated at Research Medical Center.