An Independence resident, Kathie Elaine (Oertwig) Rhoades, 66, died Monday, August 24, 2020.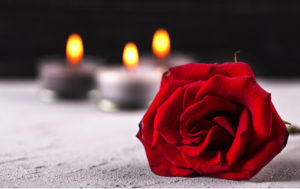 Funeral services will be at Lindley Funeral Home in Chillicothe on Saturday, August 29, 2020 at 1:00 p.m. Scheduled visitation will be one hour prior to the service Saturday at the funeral home. Friends may call at the funeral home from noon until 8:00 p.m. Friday, August 28, 2020. Burial will be at Resthaven Memorial Gardens Cemetery in Chillicothe.
Memorial contributions may be made to American Diabetes Association and left at or mailed to Lindley Funeral Home.