A Richmond resident, Kathy Jo McFee, 65, died Saturday, October 10, 2020.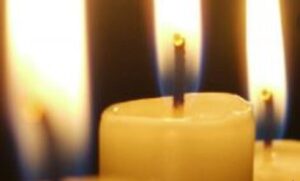 Funeral services will be at 4:00 p.m. on Wednesday, October 14, 2020 at St. John CME Church in Richmond. Burial will be in Hickory Grove Cemetery in Rural Richmond. Visitation will be prior to the service, from 2:00 to 4:00 p.m. Wednesday at the church. Memorials are suggested to family choice.
Foster Funeral Chapels in Carrollton is in charge of the arrangements.