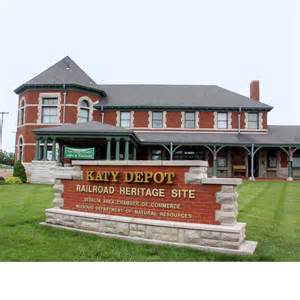 The Katy Depot in Sedalia is now accepting books for children for their Christmas book drive.
Click to hear KMZU's Ashley Johnson talk to Heritage Foundation Director Debbie Bierman:
Biermann says in the past they collected mittens and this year they wanted to try something new.
They are accepting new and gently used books for children.
The drive will continue until Monday, December 15th and then the books will be distributed to area children.