A Gallatin resident, 81-year-old Kay Kordes died Tuesday, June 2 at Daviess County Nursing and Rehab in Gallatin.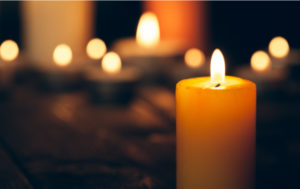 In lieu of flowers, memorial contributions are suggested to the Gallatin United Methodist Church. Graveside services are schedulef for 11 a.m., Saturday, June 6 at Hillcrest Cemetery in Gallatin.
There is no scheduled visitation. Friends may call at the funeral home from 9 – 5 p.m. Friday. Arrangements are entrusted to the care and direction of Stith Funeral Home in Gallatin.