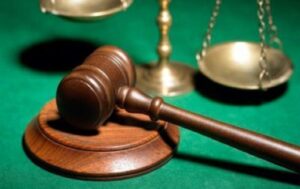 JEFFERSON CITY, MO – Missouri Attorney General Eric Schmitt says felony charges have been filed against a Kansas City area contractor alleging fraud.
Information from Schmitt's office says, Corey Richards, 32, promised victims contracting and construction services in exchange for large advance payments. Allegations state, after taking the money from several customers, Richards did not provide the services.
Richards reportedly worked out of his business, Metro Homes Rehab.