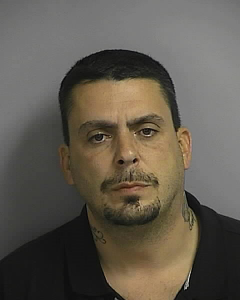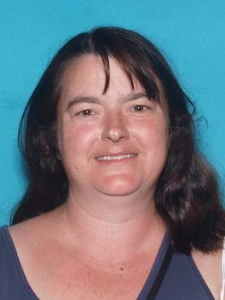 KANSAS CITY, Mo. — The Missouri State Highway Patrol is currently investigating a possible case of consumer fraud and is seeking further information.
The couple, who reportedly operate out of the Kansas City area, is suspected of purchasing vehicles from Craigslist and altering the odometer with the intent of re-selling the auto on Craigslist.
The investigation, which also involves assistance from the Missouri Department of Revenue Compliance and Investigation Bureau, and the National Insurance Crime Bureau, revealed roughly 48 transactions allegedly made by the couple within the span of a year.
The suspects have not used their names in conjunction with the transactions and use disposable cell phones.
The man is said to be approximately 5'9″ with a medium build and an east coast accent.  The woman is reportedly the usual driver of a green Nissan Quest minivan.  Children are also regular occupants in the vehicle.
Anyone with further information, or who believes has encountered the suspects, are urged to contact Missouri State Highway Patrol Corporal Nate Bradley immediately at (816)-622-0800.