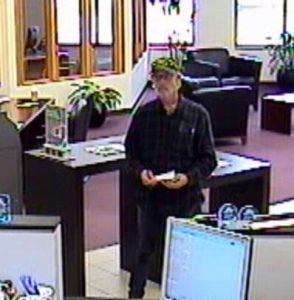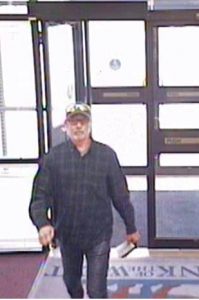 LIBERTY, Mo.- According to a press release, Bank of the West, located on South 291 Hwy in Liberty, Mo., was robbed this morning at approximately 10:35 a..m.
Suspect description:
White male
Approximately 55-60 years old
Approximately 145 lbs.
Dark colored baseball cap
Dark wind breaker
Blue Jeans
Beige boots
Shoulder-length blonde hair
The report also indicates the suspect produced a demand note although no weapon was shown. No injuries occurred during the alleged robbery. Suspect reportedly fled on foot westbound on Hwy 291 with an undisclosed amount of cash.