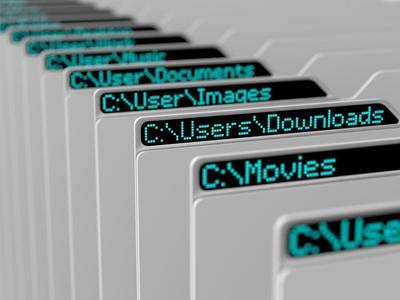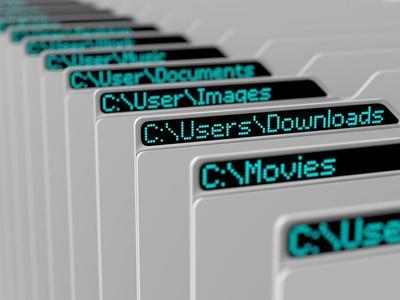 KANSAS CITY, Mo – A guilty plea was entered today by a North Kansas City man to allegations of child pornography distribution.
A federal agent confiscated computer files including videos and images belonging to Steven H. Taylor, 25, of Kansas City, after search warrants were issued.
A plea agreement will define a prison sentence for Taylor of up to 10 years, but no less than six, without parole.  He will also owe one victim up to $5,000 in restitution, or $3,000 if paid within 30 days of sentencing.