BOONE COUNTY, Mo. — A Kansas City man was apprehended in Boone County following a pursuit near Columbia on Friday.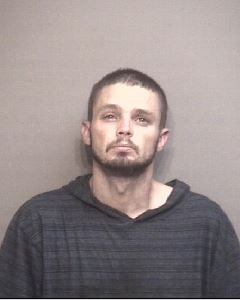 A release states that Daniel Alan Talbott fled during a traffic stop and crashed into a fence. Talbott then fled on foot and was arrested a short time later.
Methamphetamine was allegedly discovered during a search of the car and Talbott's license was reportedly suspended as well.
He is currently being held at the Boone County Jail.