PLATTE COUNTY, Mo. – A warrant was served today against a Kansas City man on charges of sodomy.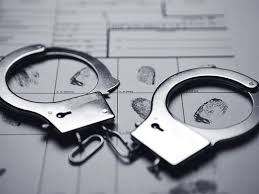 The Platte County Sheriff's Office arrested Richard Alan Richey, 70, on July 1, 2015, on one count of 2nd degree statutory sodomy. Richey posted bond at $50,000, cash only.
A hearing is scheduled for 9:00 a.m. on April 26, 2016, in Platte County.