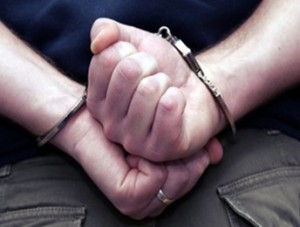 JACKSON COUNTY, Mo.- A Kansas City man wanted on multiple warrants was arrested in Jackson County early this morning by the Missouri Highway Patrol.
According to the arrest report Ross Woody, 29, was wanted on a felony warrant out of Wyndotte County, Ks., and 12 misdemeanor warrants from the KC Police Dept. The Highway Patrol has charged Woody with resisting arrest, failure to register a motor vehicle and displaying an unlawful placard.
Woody was transported to the Jackson County Detention Center where he has the option of bond.