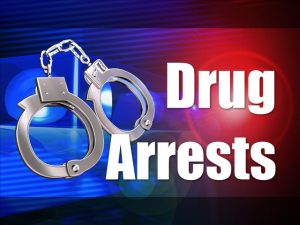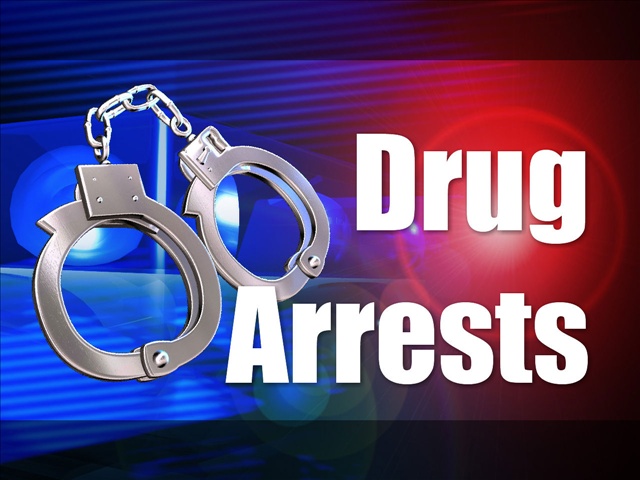 SALINE COUNTY, Mo.- A KC woman was arrested in Saline County last night on multiple drug charges.
According to the arrest report, Jeri Harvey, 31, was originally pulled over for a traffic violation. Upon further investigation, authorities found Harvey to be in alleged possession of a controlled substance, marijuana, and drug paraphernalia.
Harvey was transported to the Saline County Jail on a bondable release and faces 2 counts of felony possession of a controlled substance, felony leaving the scene of an accident, possession of marijuana, possession of drug paraphernalia, and driving while suspended.