KANSAS CITY, Mo. – A Kansas City woman who was originally arrested in January of this year will be facing a new arraignment hearing after being bound to circuit court.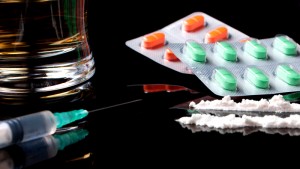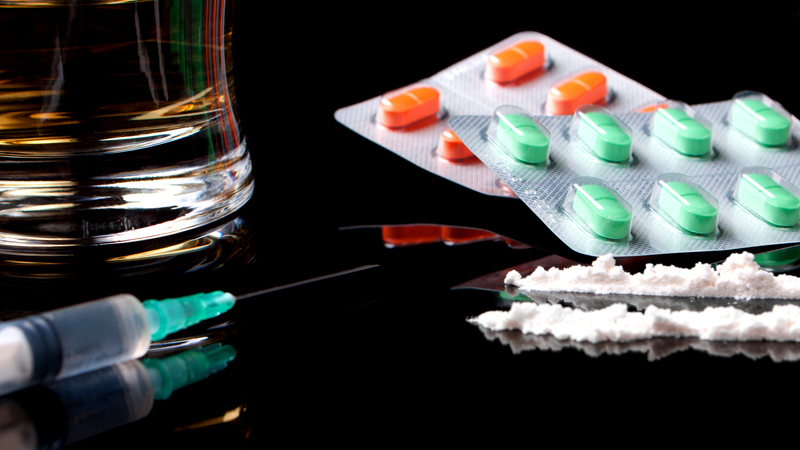 The Missouri State Highway Patrol arrested Heather D. Thompson, 40, January 16, 2016, on two felony counts of possession of a controlled substance, endangering the welfare of a child involving drugs, and unlawful use of drug paraphernalia.
The hearing is scheduled for this coming Monday, March 7, 2016, at 9:00 a.m. in Caldwell County. Thompson's attorney has motioned for a new judge in the case.