PLATTSBURG, Mo. — Bond has been denied for a KCK man on multiple felony charges in Plattsburg.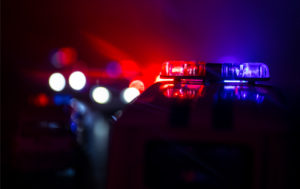 28-year-old Tony Joe Grado was charged Friday (8/28) with second-degree burglary, drug possession, unlawful possession of a firearm and resisting arrest for an Aug. 26th incident.
He's currently in custody in the Clinton County Jail.
A hearing is scheduled for 1:30 p.m. Sept. 1st.