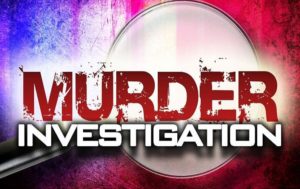 KANSAS CITY, Mo. — The Kansas City Police Department is asking for the public's assistance in solving a homicide that occurred Saturday afternoon.
According to a release, just after 3:00 p.m. Saturday, officers were called to area of 55th and Cypress Avenue for a reported shooting. When officers arrived, an adult male was inside a vehicle with gunshot wounds. EMS responded and declared the victim deceased. Detectives and Crime Scene Personnel are processing the scene for evidence.
Anyone with information is urged to contact the Homicide Unit (816-234-5043) or to make contact anonymously by calling the Tips Hotline (816-474-TIPS). There is up to a $25,000 reward for information leading to an arrest in the case.