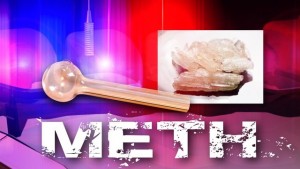 RAY COUNTY, Mo. – A Kearney woman, Jennifer M. Swank, 40, is held for a 24 hour investigative hold in Ray County after receiving multiple charges Sunday, January 3, 2016, at 12:16 a.m.
According to the Missouri State Highway Patrol arrest report, Swank was in felony possession of methamphetamine, and felony possession of a controlled substance identified as pills. She was also charged with unlawful use of drug paraphernalia and a lane violation.
Swank was taken to the Ray County Jail to serve her 24 hour hold.