A Carrollton, Missouri resident, Ken Evans, 76, died Friday, November 15, 2019.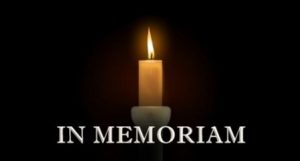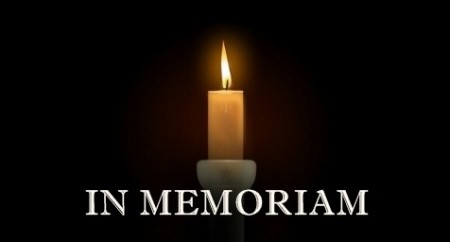 Please join the family as they gather to remember Ken, from 2:00 p.m. until 4:00 p.m., on Sunday, November 24, 2019, at River Bottoms Brewery, 12 Benton Street, Carrollton, Missouri.
For those who would like to make a memorial contribution, the family respectfully requests they be made to H.E.L.P. Cancer Fund. They may be left at or mailed to Bittiker Funeral Home, P.O. Box 223, Carrollton, Missouri, 64633.