SALINE COUNTY, Mo. – The Missouri Highway Patrol is reporting the seizure of drugs and paraphernalia from a Kentucky couple in Saline County.
The online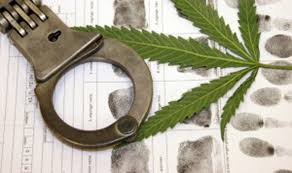 arrest report from Troop A says Darrell K. and Yolanda G. Muss, both 47 of Louisville, were detained by a trooper around 1:45 p.m. Saturday, August 10, 2019. The pair was processed and released from the Saline County Jail on suspicion of possession of a controlled substance, possession of 10 grams or less of marijuana and possession of drug paraphernalia.
Formal charges will be sought.