LAFAYETTE COUNTY, Mo. — After being arraigned Wednesday in Lafayette County, a Kentucky man was scheduled for another hearing in June.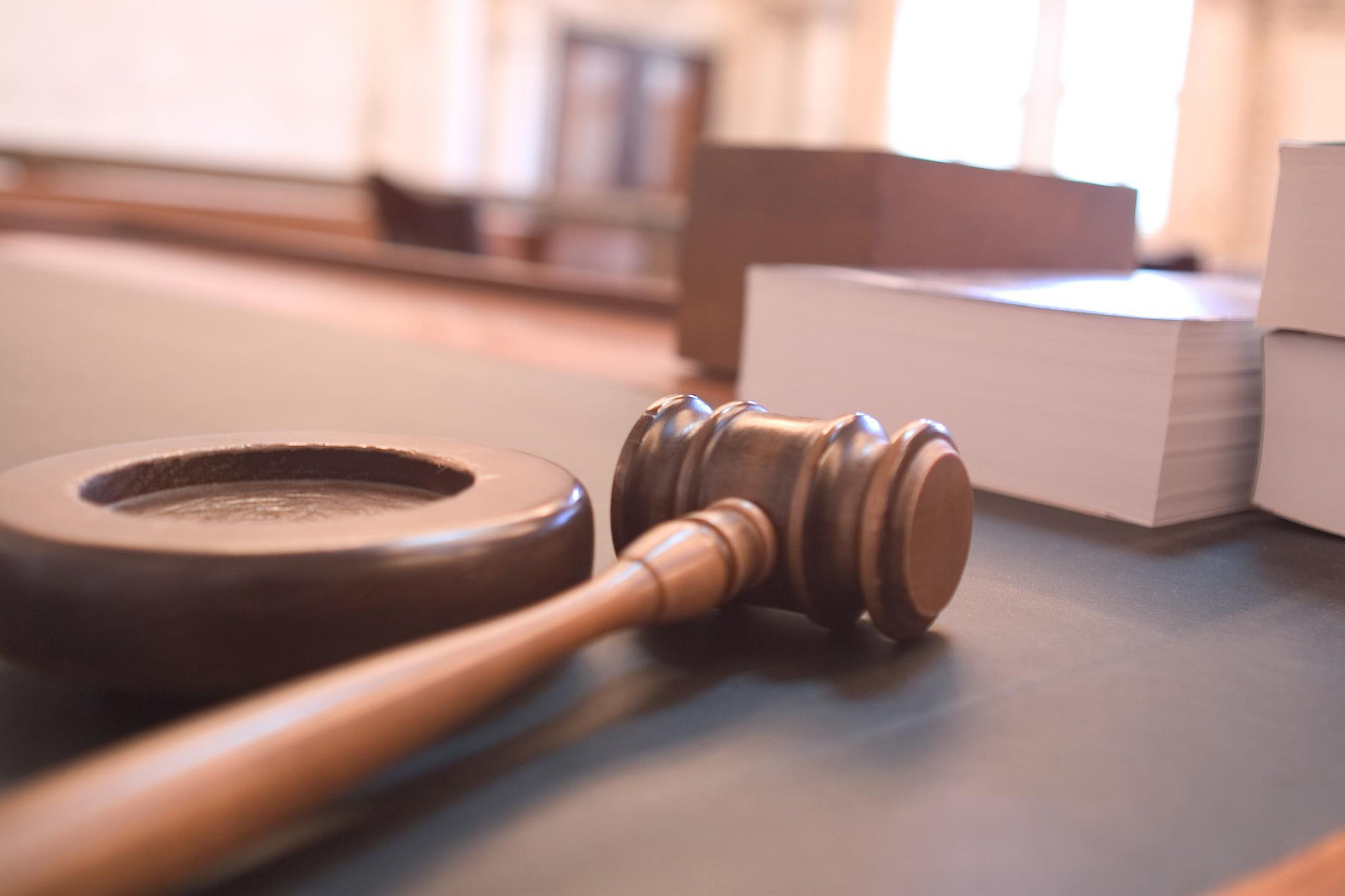 Jeffrey B. Pressman, 53, of Burlington, Ky., was ordered to appear for a preliminary hearing setting at 9:00 a.m. on Wednesday, June 20th.
According to a probable cause statement filed by a Lafayette County sheriff's deputy, Pressman was stopped April 19th for driving in the passing lane when not passing.
An odor a marijuana prompted a search that resulted in charges for delivery of a controlled substance and unlawful use of a weapon.