LAFAYETTE COUNTY, Mo. — State troopers seized a pound of marijuana in Lafayette County Thursday.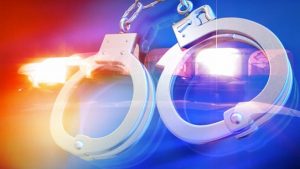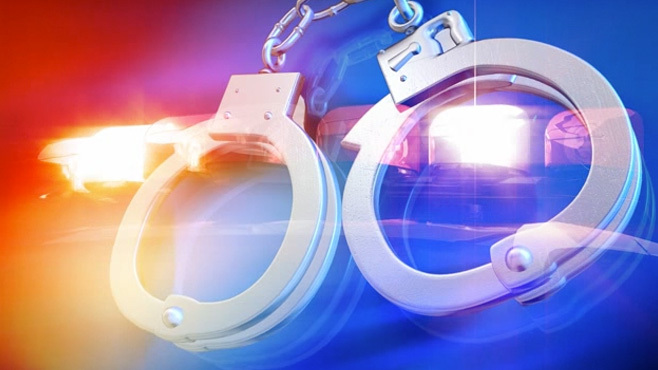 According to an arrest report from the Missouri State Highway Patrol, troopers detained Eddie R. Smith, 37, of Flatwoods, Ky., for alleged drug possession.
Smith was allegedly in possession of about a pound of marijuana and drug paraphernalia when he was arrested around 8:49 a.m. Thursday. He is preliminarily charged with felony possession of a controlled substance and a misdemeanor for paraphernalia possession.
Smith was taken to the Higginsville Police Department, where he was processed and released pending the filing of formal charges in a Lafayette County courtroom.