KANSAS CITY, Mo. – A Kentucky man has pleaded guilty to traveling to Missouri for illicit sex with a minor.
According to the U.S. Attorney for the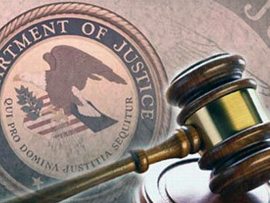 Western District of Missouri, Marvin D. Herren, 53 of Owensboro Kentucky entered his plea in federal court Tuesday, August 11, 2015, to traveling with the intent to engage in illicit sex with a minor and attempting to use the internet to entice a minor to engage in illegal sexual activity. Herren admitted to meeting a 15 year old girl in March of 2014, after several communications over the internet.
Herren is subject to ten to 25 years in federal prison without parole, a $250,000 fine and an order to pay restitution. A sentencing hearing has not been scheduled at this time.