CHARITON COUNTY, Mo (07/29/16 5:09 P.M.) – According to scanner feed a structure fire was reported around 4:00 p.m. on July 29, 2016. Chariton County and Keytesville Fire Departments were contacted, but due to the timeliness of the fire were not able to give information. Keytesville did reference the building as being a sawmill.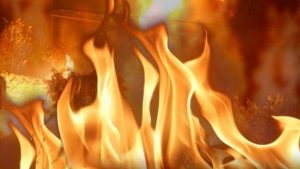 Later scanner feed indicated that propane tanks were located on the premises of the fire, and more feed indicates that the structure is a total loss at this time.
We will keep this story updated as more information is received.