BOONE COUNTY, Mo. – Two women accused of kidnapping three kids in Columbia will also face a second degree murder charge.
Demetres Washington, 31,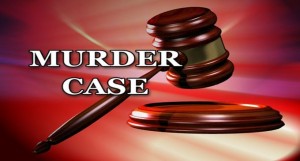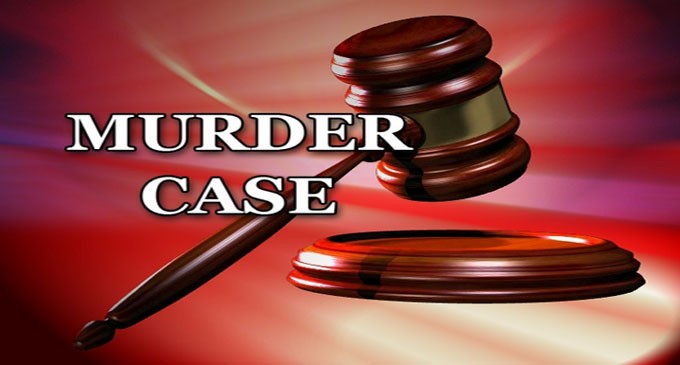 and Mackenzie Quiovers, 22, allegedly kidnapped Shianna Mays, 13, Adrianna Mays and Tyler Mays from a home on Spiros Drive earlier this month. The vehicle Washington was driving, overturned on Interstate 70, West of Columbia and Shianna Mays later died of injuries sustained in the crash.
Columbia Police have been unable to locate the women to serve the warrants.