CASS COUNTY, Mo. – On Oklahoma man was formally charged with multiple child sex crimes in Cass County Tuesday.
A warrant was issued yesterday for Coleman,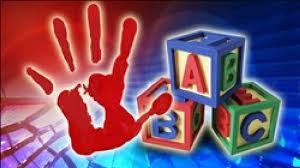 Oklahoma, resident Donald Glenn Shaver, 67. The probable cause statement says Shaver sexually assaulted the victims as he played truth or dare with two young girls, ages 10 and 12, in 2017 at their residence in Harrisonville. Bond has been set at $50,000 cash on four felony counts of statutory sodomy and two counts of child molestation in first degree.
Arraignment on the charges has not yet been set.