CASS COUNTY, Mo. – Two children rode to the hospital with two injured adults after their car was totaled during a crash in Cass County Tuesday.
The Missouri Highway Patrol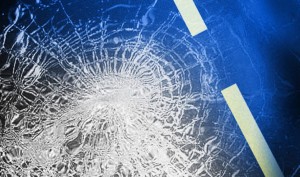 investigated the crash around 7:00 yesterday evening on southbound Route O, South of 299th Street. A vehicle driven by Judith Wisdom, 56, of Amoret experienced a mechanical problem that caused the vehicle to travel off the right side of the roadway, strike a treeline and overturn. Wisdom received minor injuries but 47 year old David Hagaman of Amoret received moderate injuries.
The injured and two kids, aged 1 and 3, were transported to Research Medical Center.