A Richmond resident, Kimberly Kyle Compton, 56, died Friday, August 18.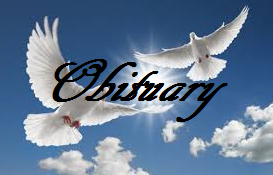 Memorial services will be held on Tuesday, August 22 at 7:30 p.m. at the Thurman Funeral Home in Richmond. A visitation will be held prior to the services beginning at 6:00 p.m., also at the funeral home.
Inurnment will be held by a later date by the family at Richmond Memory Gardens. Memorial contributions in lieu of flowers are suggested to the Old Christian Union Church of Lawson.
Family and friends are encouraged to sign an online condolence book.