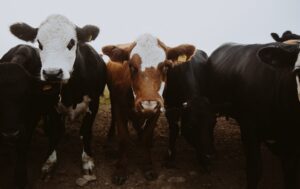 The Missouri State Fair had to cancel most scheduled events for 2020 due to the  COVID-19 pandemic due to safety concerns. However, the Kingsville Livestock Auction's Sale of Champions is still a go. The sale takes place at 1:30 p.m. Saturday, August 22, in the Lowell Mohler Assembly Hall on the Missouri State Fairgrounds in Sedalia.
Anyone who is unable to attend the Sale of Champions this year can take in the show virtually by watching the Carter Media stream on MidVid. Sale updates will also be broadcast as information is available on 100.7 FM,  KMZU.
Additional information is available on the Missouri State Fair Sale of Champions page.